iPhone is a multimedia-enabled smartphone that is very famous in today's digital world. It is a smartphone phone designed by Apple that puts a computer, iPod, digital camera, and cellular phone together into one device with a touchscreen interface. The iPhone's quality, features, style, and design are extraordinary, making it famous worldwide, which is characterized by its unique and innovative design.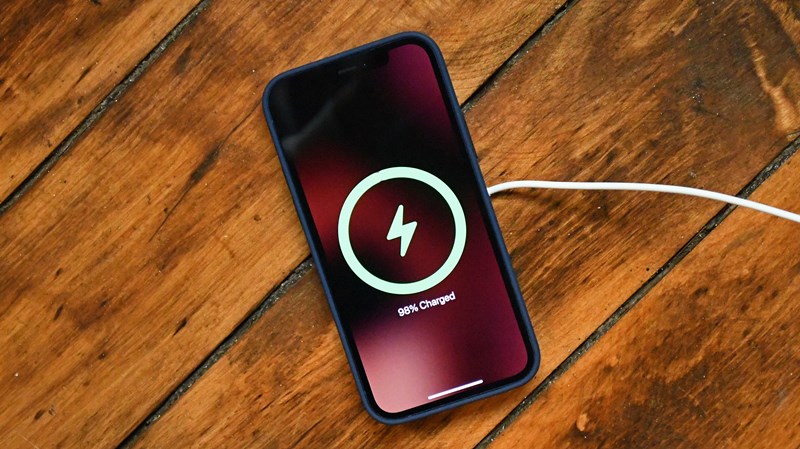 iPhone battery is one of a kind and a built-in rechargeable lithium-ion battery that can last up to 8-10 hours. It is rechargeable and has a limited lifespan. Lithium-ion batteries are better than any other as they charge faster, last longer, and have a higher power density for more battery life in a lighter package. Rechargeable lithium-ion technology provides the best technology for iPhones. The iPhone battery is glued into its unit, making the wires from the battery to the circuit board soldered. As with any other battery, the iPhone battery slows down and becomes less effective as it chemically ages, resulting in less time before a device needs to be recharged. It sumps up that its ability to deliver good performance will decrease as it chemically ages.

Widgets are shortcuts for applications that help the users access some application feature without having the need actually to load up the application. There are a variety of widgets an individual can use to make their experience in iOS 14 faster. Some of the essential widgets include photos, battery life, maps, messaging, and more. 
Widgets do drain the battery of iPhones like any other phone like an android.
Experience in iPhone is indeed spectacular. Many people worldwide think that ios are better than android for it has better performance, unique features, simplicity at its finest, timely updates, tight integration, security, vehicle features, fantastic support, and resale value.